PLATFORMS
Our open platforms make your digital journey
easier, faster and better connected.
Start by reusing over 150 ready-made cubes, then create new services at your own pace.
SERVICES
Re-use. Co-create. Innovate at your own pace.
Grow your platform
Grow your platform your way. Whether you want to build new services, require ongoing support or simply need a few pointers, we offer the flexibility you need to help your team succeed.
Read more
Build with Liferay
Our expertise with Liferay is unrivalled. As an eleven-time Gartner Magic Quadrant Leader for Digital Experience Platforms, Liferay is used globally to unify customer and employee engagement.
CLIENTS
Leaders in digital, across places.
Our clients need to build new digital services quickly, incrementally and at low cost,
setting a great example for others to build on their initiatives.
PLACES
Re-thinking services and user engagement for places.
Creating a better digital experience for residents in Camden
Building a Digital City platform with Bristol
Sharing knowledge across public service communities in Scotland
Connecting employees and members across the US and worldwide
ABOUT US
We're open.
We're collaborative.
We do the right thing.
We work with you to co-create open and connected platforms and to accelerate your digital journey through reuse. We work collaboratively, ensuring that our clients never pay twice for the same development. We differentiate ourselves through our actions and behaviours, living by the core principles that we've defined to 'Do the right thing'.
20 years
Trusted by clients since 2003
£6m+
Over £6m invested in product development
500,000+
Registered users of our open platforms
An experienced Liferay Service Partner, trusted by government and business.
Placecube is listed on various Crown Commercial Services frameworks including G-Cloud, DOS
and SPARK, its Dynamic Purchasing System for Disruptive Innovation. Find out more about our listings.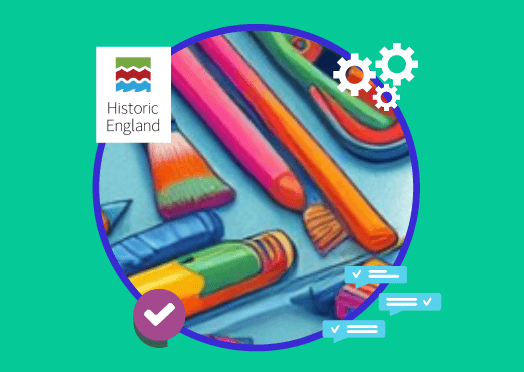 Historic England and Placecube, have embarked on a mission together to develop a Online Community Review Toolkit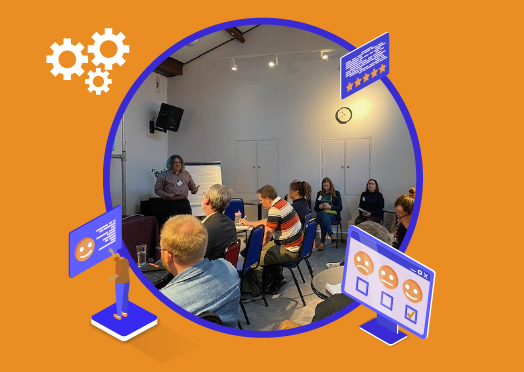 Our solutions drive accelerated Green IT outcomes for your organisation.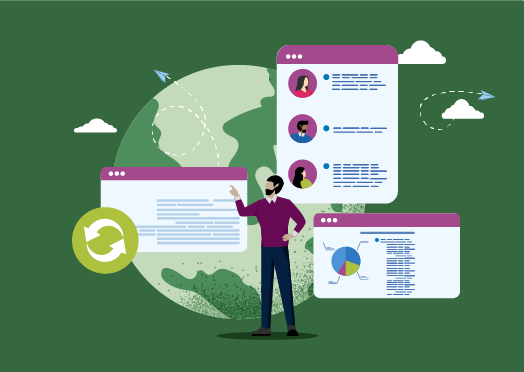 Our solutions drive accelerated Green IT outcomes for your organisation.
Contact Us
Talk to one of our specialists to find out more. Book a demo. Or let us help you calculate the savings you'll make. Just fill in your details with a brief message and we'll be in touch.
+44(0)20 8895 6756
enquiries@placecube.com